Stainless Steel Roller Chain
Stainless Steel, Corrosion Free Roller Chain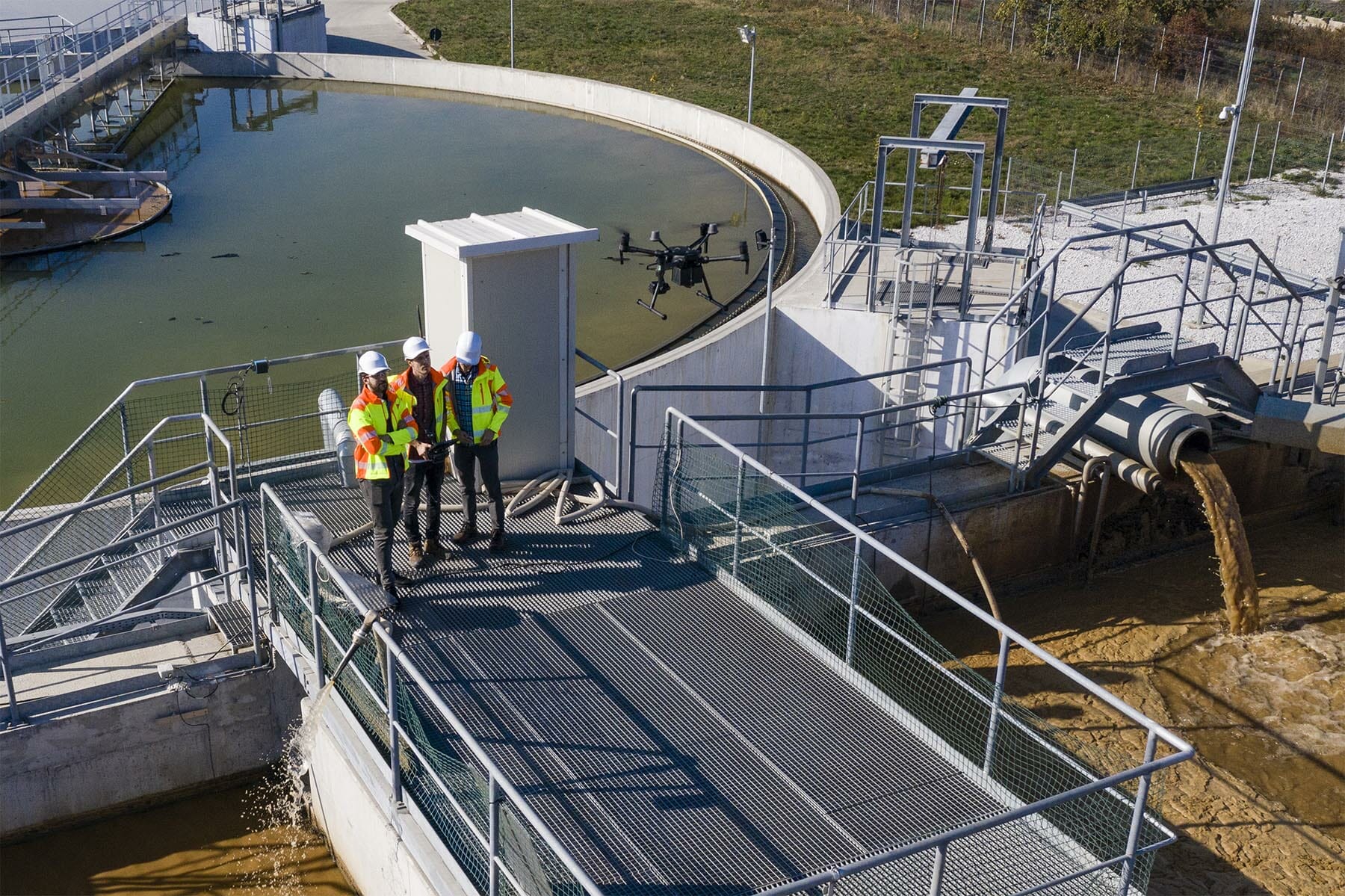 Stainless Steel Roller Chain Solutions
Stainless steel roller chains have been used for generations by industry leaders in the manufacturing and agriculture world to transfer the power for heavy applications. Stainless steel chain is invaluable because of its capability to perform in the most difficult environments for sustained periods. Having the right chain for each manufacturing component can help to reduce expensive equipment failure, and is essential for success. Stainless steel roller chains are often used in situations where corrosion is possible. Having a stainless steel chain in these scenarios is invaluable because it provides structural integrity and withstands environmental stress for long periods.
Common Applications for Stainless Steel Roller Chain Industry

Agriculture

Medical

Cryogenic

Wet Environments
Is Stainless Steel Roller Chain Right for Your Operation?
Stainless steel roller chain is formed from high-grade stainless steel. As a result, it can be used in a variety of applications like medical, food, chemicals and more. Stainless steel roller chains have many benefits:
Stainless steel roller chain is corrosion-resistant at high temperatures, operates at low temperatures without cracking, and has a clean appearance.
Stainless steel roller chains are broadly used in a variety of different applications, where it's important to have a clean, corrosion-free chain that can handle the rigors of extreme hot and cold temperatures.
While there are plenty of positive reasons to use a stainless steel roller chain, it's important to make sure that this type of chain is the right choice for your application.
While still strong, stainless steel has less tensile strength than comparable ANSI carbon steel roller chains and may wear more quickly than its carbon steel counterparts. The surface hardness of stainless steel is lower, as the parts are not heat-treated with tempering and quenching. In many applications, you'll find that the stainless steel roller chains retain more heat, which further affects the tensile strength and wear life of the product.
Showing all 8 results
How is PEER Chain Different?
At PEER Chain we perform a variety of tests on each item we provide to our customers. Each chain and attachment goes through rigorous testing and meets internationally accepted standards such as the American National Standards Institute (ANSI). As a result, PEER Chain can guarantee that our stainless steel roller chains will fit your project and work seamlessly. They will also last longer than chains that are not manufactured based on these specific requirements.
PEER Chain tests for:
Wear life
Expected fatigue that the chain or attachment can withstand
Length and other standard measurements
Hardness
Our testing procedure has allowed PEER Chain to remain a leader in the chain industry for over 50 years. We continually review our testing and manufacturing processes to confirm that every shipment that leaves our warehouse meets our requirements.
How Important is Stainless Steel Chain Quality?
Chain manufacturers constantly seek out ways to improve the wearability and quality of chains to accurately estimate the wear life of a particular part within a system. Knowledge about wear life is essential to set schedules for mechanical updates in part to avoid expenses associated with downtime. When you purchase a high-quality stainless steel roller chain, you worry less about expensive machinery problems.
You should always work with stainless steel chain suppliers that provide quality guarantees. Peace of mind comes with the knowledge that all chains and attachments are being tested to determine whether they meet exacting quality standards. At PEER Chain, even if there is a problem with your stainless steel chain, it will be resolved quickly and to your expectations without any waste of time or frustrations. Not all chain manufacturers are the same, but your chain supplier will be able to help you determine exactly the right solution for your unique situation — even recommending whether stainless steel chains are the right option to provide long-term value for your operations.
PEER Chain Provides Exceptional Service
For generations, leaders in manufacturing, agriculture and other industries have looked to chain systems as a way to transfer the power needed for their toughest applications. Are you ready to learn more about the various types of stainless steel roller chains and how they can be used for your unique applications even where corrosion is a concern? If so, contact PEER Chain today at (888) 630-9783 or via email to [email protected] for more information. We have worked with stainless steel roller chains and accessories for more than a generation, making it our goal to provide exceptional customer service and proactive support for your purchase. Our professionals make sure that all chains leaving our facility have been tested and are of the highest possible quality, and that your order is completed and shipped out promptly.