100B19SS – 100 B Hub Stainless Steel Sprocket
The 100B19SS 100 B Hub Stainless Steel sprocket is your go-to choice for top-notch performance and longevity. Crafted from stainless steel and featuring hardened teeth, it has been a reliable option since 1969. We understand the value of your production process, which is why our B Type Hub is always a single, precision-machined unit, never welded. This exceptional PEER Chain sprocket, designated as #100B19SS, showcases a pristine stainless steel finish.
Learn more about how we are constantly improving to exceed our clients' expectations in our Technical Center. We are regularly testing wear life, fatigue, and hardness among other top specifications helping us always meet the ANSI B29.1 standard and deliver the finest chain and sprocket products for your application.
100B19SS Sprocket Specifications
All dimensions in inches unless noted. * – Has recessed groove in hub for chain clearance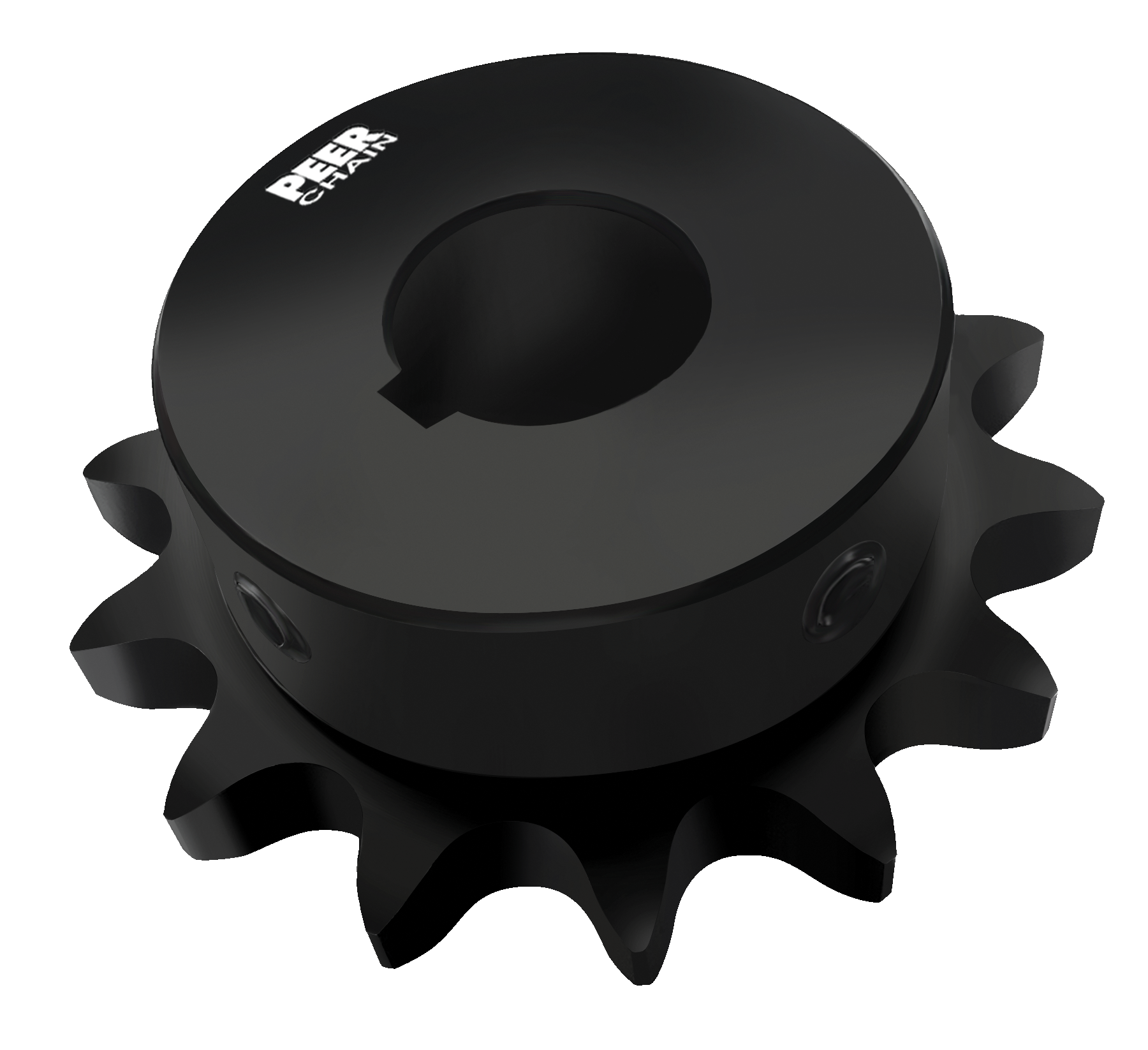 More Information Related To 100B19SS 100 B Hub Stainless Steel Sprockets?
Do you need a sprocket, but you aren't sure exactly what you need? We are here to solve your specific problems related to sprocket/chain combinations to get you back to doing what you do best. And you can always rely on PEER to customize the bore size on B Type Hub Sprockets for your specific needs.